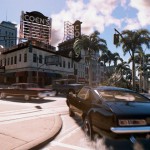 ---
GTA 5 and Mafia 3 "Completely Different," Take-Two Exec Says
The Grand Theft Auto franchise is in a league of its own and is "not up for comparison" to other franchises, such as Mafia. That's according to Take-Two CEO Strauss Zelnick, who was asked today during an earnings call if Mafia III should be thought of as sort of a Rockstar-style open-world game.
It should not, Zelnick replied.
Mafia III is a "completely different experience," he said. "I wouldn't compare it to anything else out there. The reveal [last week at Gamescom] was great, but it stands alone."
"We don't use any other game in the same sentence as Grand Theft Auto," he added. "It is the industry's standard-bearer. It's not up for comparison."
The latest GTA game, GTA V, is an absolute juggernaut with more than 54 million copies shipped to date.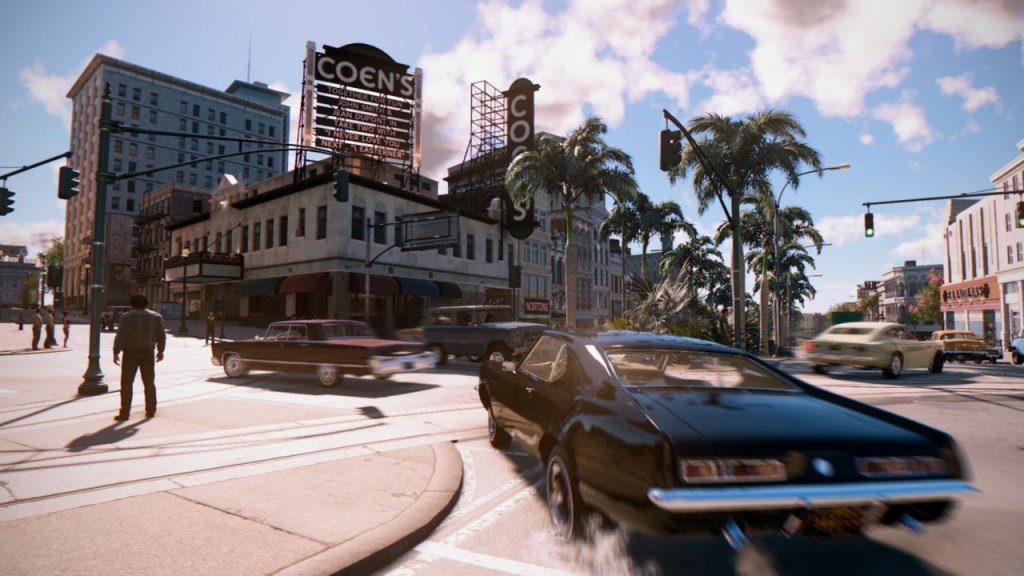 Also during the call, Zelnick confirmed that Take-Two's two main labels, Rockstar Games (Grand Theft Auto, Max Payne, L.A. Noire) and 2K Games (Mafia, NBA 2K, Civilization) do not share their technology.
"We're blessed that we have two distinct labels at this company," he said. "We do not have a tech-sharing environment. We're a very congenial company, but we don't think that's the best way to get the best out of our development folks. It's not the way it works around here."
Finally, Take-Two today confirmed that Mafia III will be released sometime during the company's fiscal year 2017. That means it will arrive sometime after April 2016. We already knew it was coming in 2016, but didn't know when.
For lots more on Mafia III, check out GameSpot's recent preview from Gamescom.