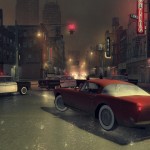 ---
Celebrate Mafia 3's Announcement With Good Deal on Mafia 2
Following this morning's announcement of Mafia III, publisher 2K Games has rolled out a special deal for predecessor Mafia II. For the next 48 hours, you can buy the 2010 action game on PC through Steam for just $6. That's a nice markdown of 80 percent from its regular $30 price.
The Mafia II Digital Deluxe edition, which comes with the Made Man DLC, is available for $8. Meanwhile, all other DLC–including the Jimmy's Vendetta and Joe's Adventure expansions–are also marked down.
Head to the Mafia II Steam page to see prices for everything that's available. All offers expire on Thursday. The original Mafia is not available on Steam.
Mafia II is also available on Xbox 360 and PlayStation 3, but the console versions remain priced at $20.
Mafia III was announced today by way of a single teaser image that depicts four people (what appears to be three men and a woman) standing outside of their cars as a poor soul kneels in front of them. This person is apparently awaiting some mob justice.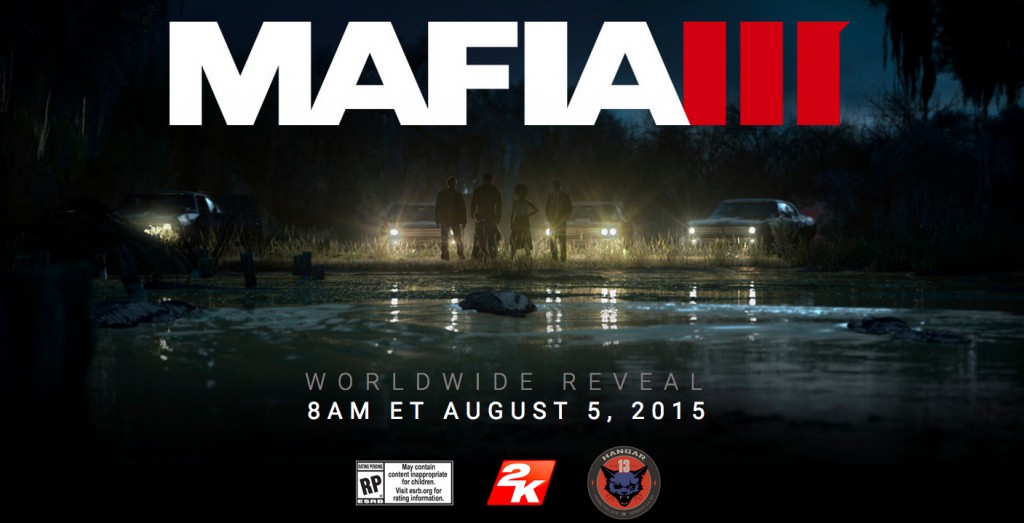 Mafia III will be revealed in more detail next week during Gamescom by way of an announcement trailer.
No information was provided regarding platforms, but the game's website reveals the newly formed Hangar 13 as the developer. Mafia II was developed by 2K Czech. Haden Blackman, who worked at LucasArts in the 1990s and 2000s, is leading the team at Hangar 13.
"Mafia III is the next installment in the popular series known for immersing players into a world of organized crime through rich narrative storytelling and a beautifully crafted game world featuring period-accurate cars, music, and fashion," 2K said in a statement.