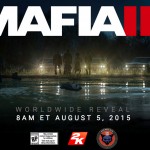 ---
Mafia 3 Confirmed, Full Reveal Coming Next Week
Following years of rumors, 2K Games on Tuesday officially announced Mafia III.
An image released on Twitter teases the location and time period for Mafia 3, though 2K has yet to confirm the information. We also see four people backlit by headlights in cars.
No information was provided regarding platforms, but the game's website reveals the newly formed Hangar 13 to be the developer. Mafia II was developed by 2K Czech. Haden Blackman, who worked at LucasArts in the 1990s and 2000s, is leading the team at Hangar 13.
"Mafia III is the next installment in the popular series known for immersing players into a world of organized crime through rich narrative storytelling and a beautifully crafted game world featuring period-accurate cars, music, and fashion," 2K said in a statement.
More information about Mafia will be announced during Gamescom in August, beginning with a reveal trailer on August 5 at 5 AM PDT / 8 AM EDT. GameSpot will be on the ground at the German gaming event to bring you all the news as it happens.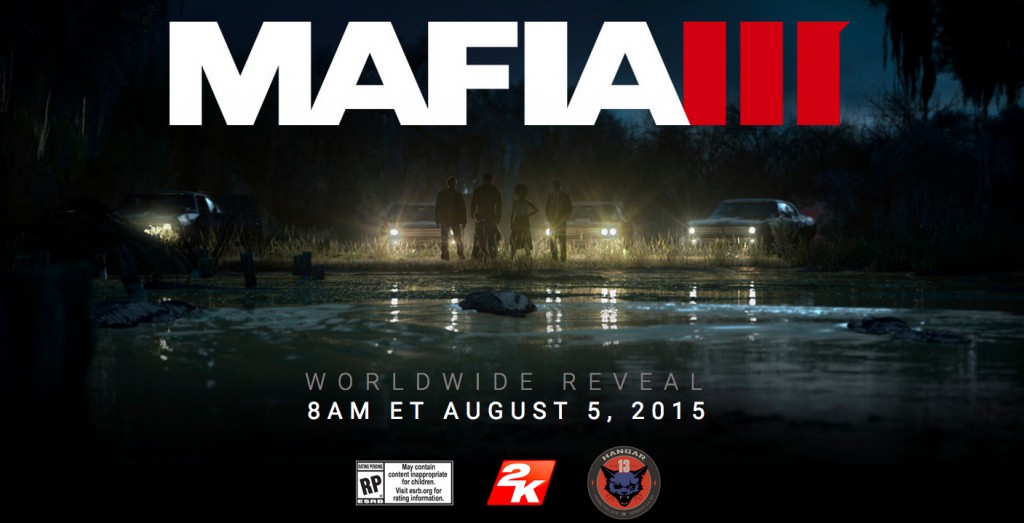 Today's official announcement of Mafia 3 comes after years of rumors and speculation about it. In March 2012, it was reported that Mafia II developer 2K Czech working on a third entry in the series. At the time, the studio had supposedly entered full development on Mafia 3 following a year of pre-production work.
Later that year, another report said Mafia 3 was in development at 2K Czech for Xbox One and PlayStation 4, and was going to be a launch title for those platforms. However, the game reportedly suffered from production issues, and those plans were apparently abandoned.
More recently, in January 2015, voice actor Rick Pasqualone, who played Mafia 2 protagonist Vito Scaletta, teased that a new Mafia game may be announced soon.
"Might have some Mafia news very soon," he said on Twitter at the time. To another, who bluntly said, "make Mafia 3," Pasqualone replied: "Might have some exciting news very soon."
2K Games parent company Take-Two Interactive said in March 2013 that it had an "extensive pipeline" of unannounced games in development.
What are you hoping to see from Mafia 3? Let us know in the comments below.