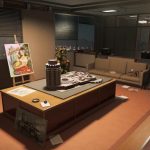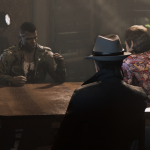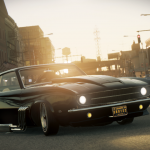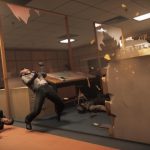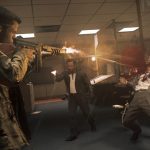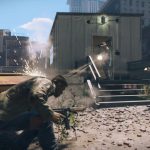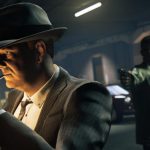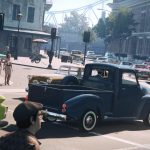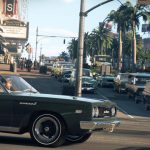 ---
Mafia 3 Soundtrack Will Include 100 songs
Mafia III is a 1960s crime game that is promising to have a huge soundtrack where some great songs will be included. 2K Games, Mafia III publishers, has confirmed that popular Mafia crime game will include more than 100 songs in it soundtrack. These will include a variety of genres starting from R&B, rock, pop and some blues.
However, the full list of the songs is not revealed yet. But we are happy to announce that 2K shared the list of 11 songs to be included in the Mafia III. These appeared on the two-LP vinyl soundtrack added with the $150 Collector's Edition.
Mafia 3 songs include some of the popular tunes by The Rolling Stones ("Paint It, Black"), Jimi Hendrix ("All Along the Watchtower"), The Animals ("The House of the Rising Sun") and many more.
You can find all of the Mafia III Two-LP vinyl soundtrack tunes in the list below:
SIDE ONE:
1. "Black Ghost Blues" – Lightnin' Hopkins
2. "Paint It, Black" – The Rolling Stones
3. "Tramp" – Otis Redding & Carla Thomas
4. "I Got My Mojo Working" – The Shadows of Knight
5. "Walking The Dog" – Performed by Rufus Thomas
6. "All Along The Watchtower" – Performed by Jimi Hendrix
SIDE TWO:
1. "Chain Gang" – Sam Cooke
2. "I Let A Good Thing Go By" – Dewey Edwards
3. "Go Go Shoes" – Lonnie Youngblood
4. "Slip Away" – Clarence Carter
5. "The House Of The Rising Sun" – Performed by The Animals
Mafia III is planned to appear on October 7, 2016. It will be available for Xbox One, PlayStation 4, and PC. Hungry for more information about the upcoming Mafia 3?
Do you like the selection of songs in Mafia 3 soundtrack? Tell us what you think in comments below.