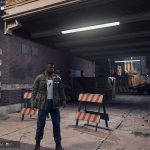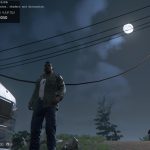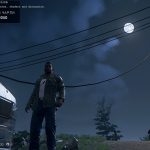 ---
Ultra Realistic CiNE FX v1.3
Ultra Realistic CiNE FX v1.3 for Mafia 3 game.
Do not muddy and dull shades! A more refined and realistic lighting, the color, saturation, sharpness, depth and visual effects. In the near future it will be finished before realism! TRY IT!
Setting:
Move all the files from the archive into the game folder Fallout 4 \
Done!
Changes and improvements in version 1.3:
The more natural the day, noon & night
Reduced green tint
Improved lighting & flower
Improved saturation
Improved clarity of texture
Improved field distance
Improved anti-aliasing
improved Shadow
Superior HDR
It is recommended that SMAA 2x or higher, NVIDIA or ATi panels